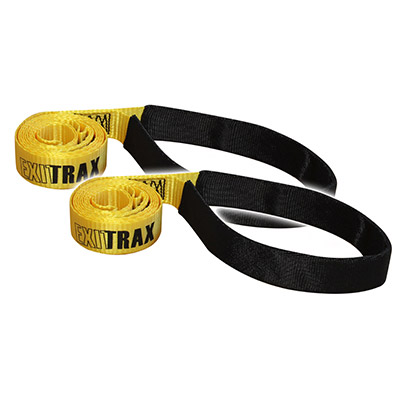 Recovery Leashes
Universal leashes are included with every set of Exitrax, and also available to buy separately. 
High-vis yellow for easily locating boards in sand or mud.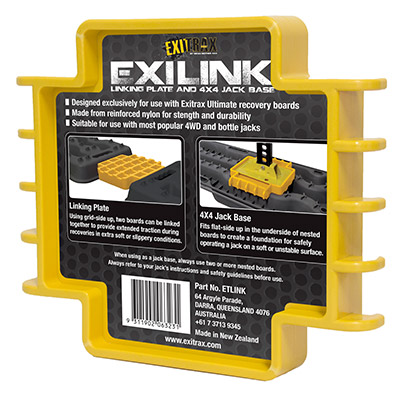 EXI LINK
Designed exclusively for use with the Ultimate Series boards. Links two boards together and doubles as a 4X4 jack base when used with nested Ultimate boards.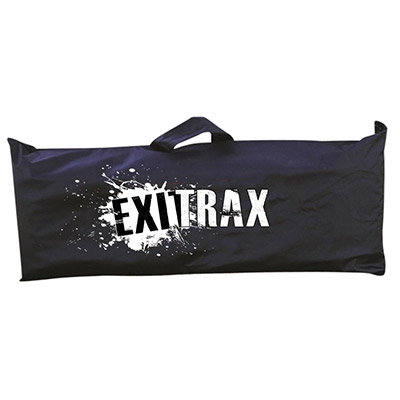 Carry Bag
This one-size-fits-all carry bag is strong and water resistant to protect your interior against dirty boards after use.
Fits most recovery boards.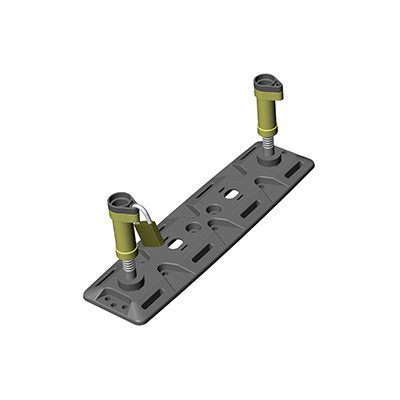 Mounting Kits
Coming Soon.